We believe in developing, nurturing and shaping your future by offering quality education
Manchester First offers a range of study programmes for adult learners. Working with delivery partners in different areas across Greater Manchester, we are able to reach out to a wider part of the community and offer them educational support.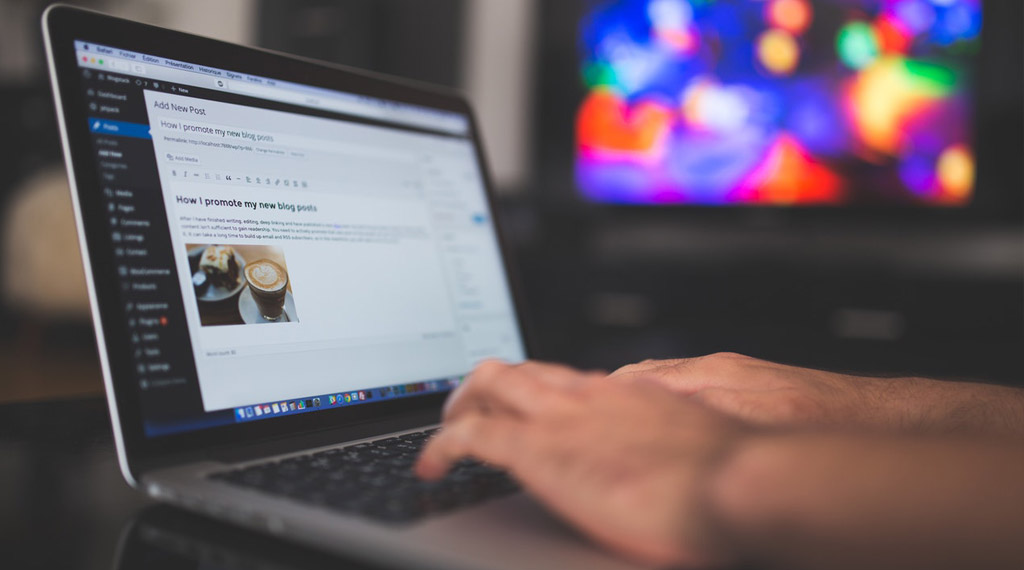 Learn Something Every Day
We are here to help our students at every stage of their learning. We believe that one learns something new everyday. Our team of tutors is here to aid students with their learning experience, making sure that it is something that they benefit with and is one of the best learning experience ever. 
The Manchester First Team "It is impossible for a man to learn what he thinks he already knows."
Manchester First is an FE provider, based in Manchester.
Manchester First Ltd is an exciting and new delivery model that operates within the Voluntary and Community sector. It is a single organisation which brings together the skills and resources of a range of VCS organisations in order to deliver larger contracts across Manchester. Manchester First has a range of prime delivery sites across Manchester and operates in some smaller satellite sites in other areas of Greater Manchester and the North West.
Our staff are very experienced and are able to offer a variety of teaching methods, approaches and locations to ensure that our programmes meet your needs.  We specialise in working with those who are furthest from the labour market and we can offer a range of support to ensure that the journey to work or career progress is as successful as possible.
As a possible student please click on our Student Zone to see what is available for you.